About the project
Vinohrady! The hallmark of unique architecture in parks and cafés, and neighbors from around the world.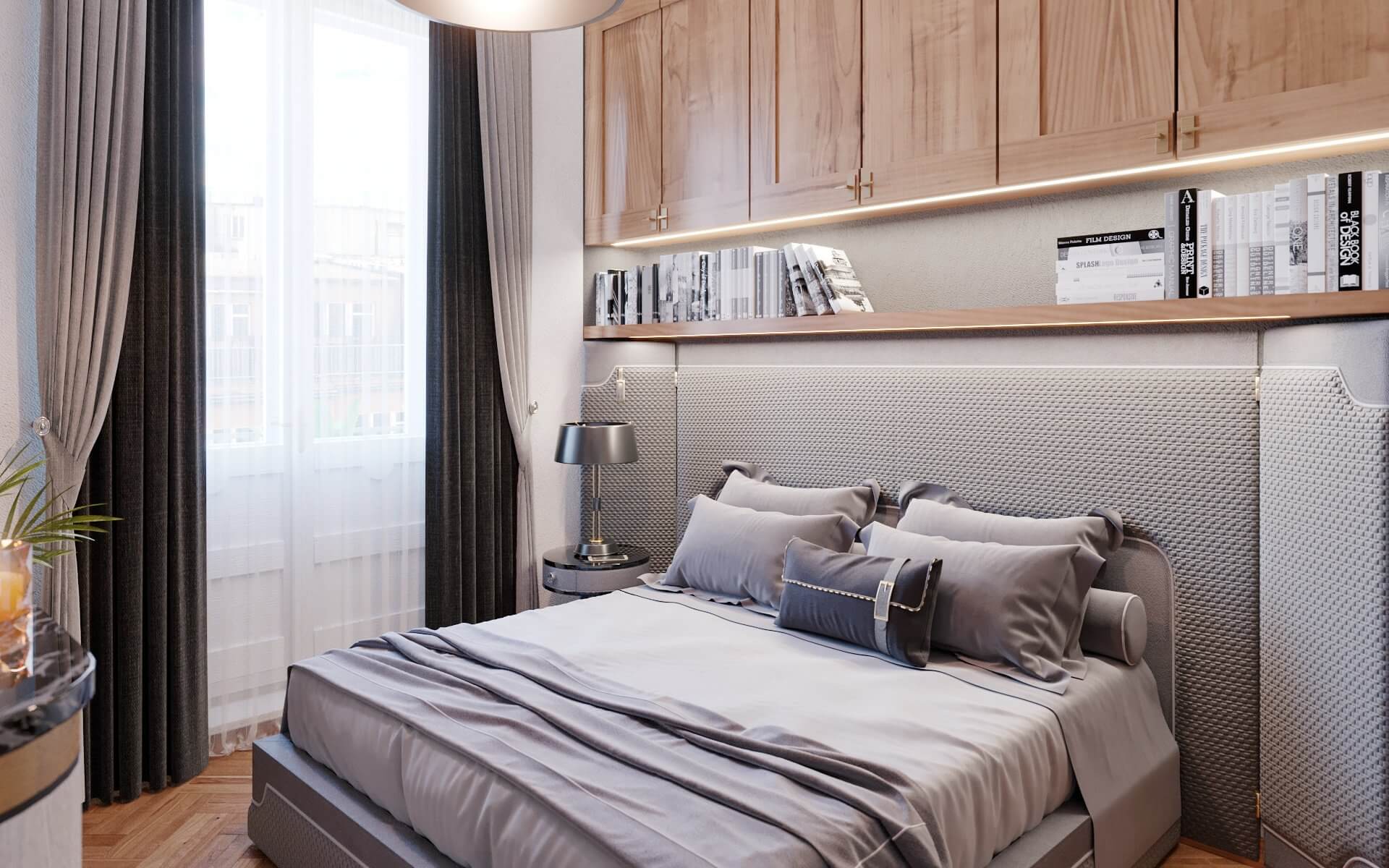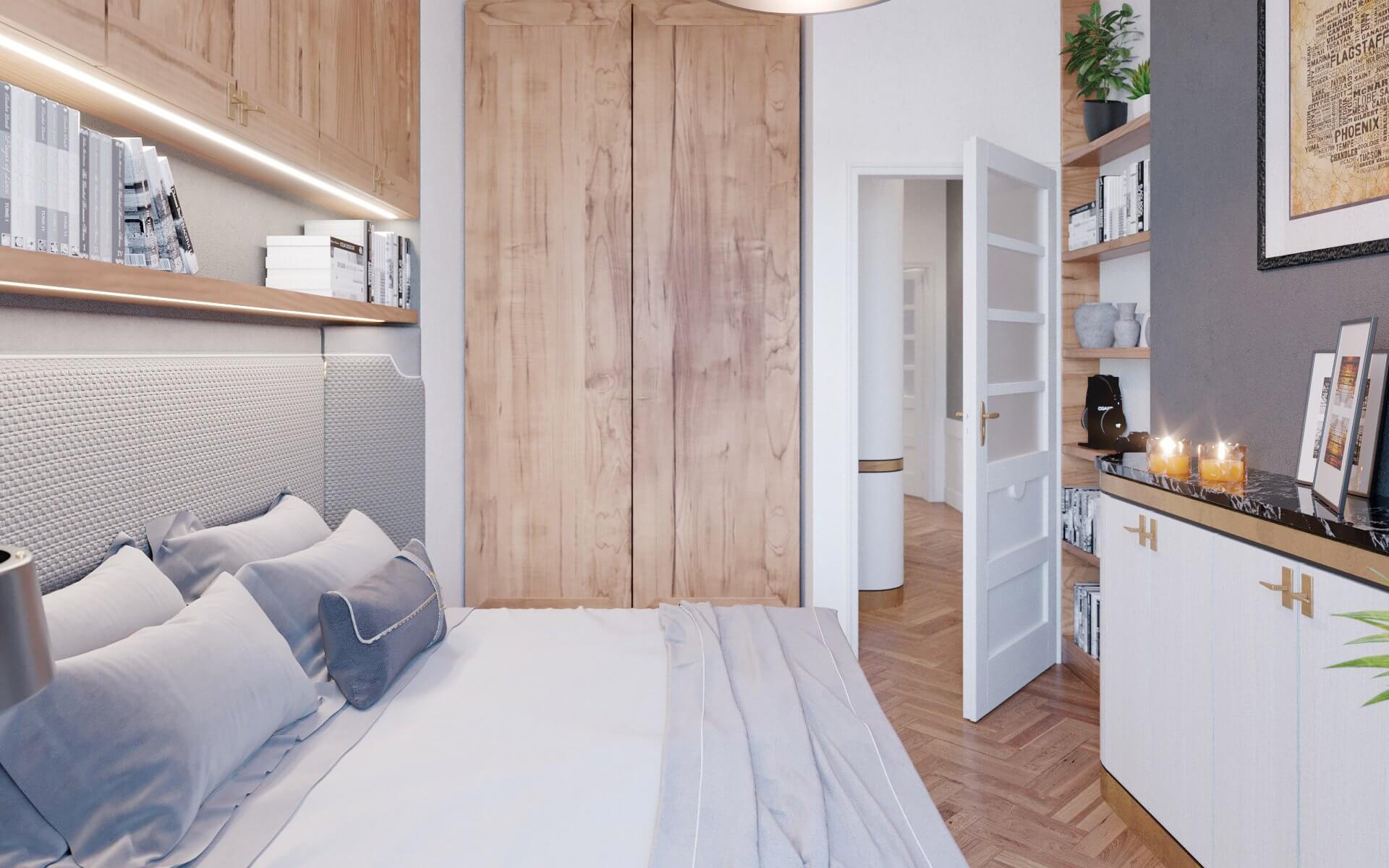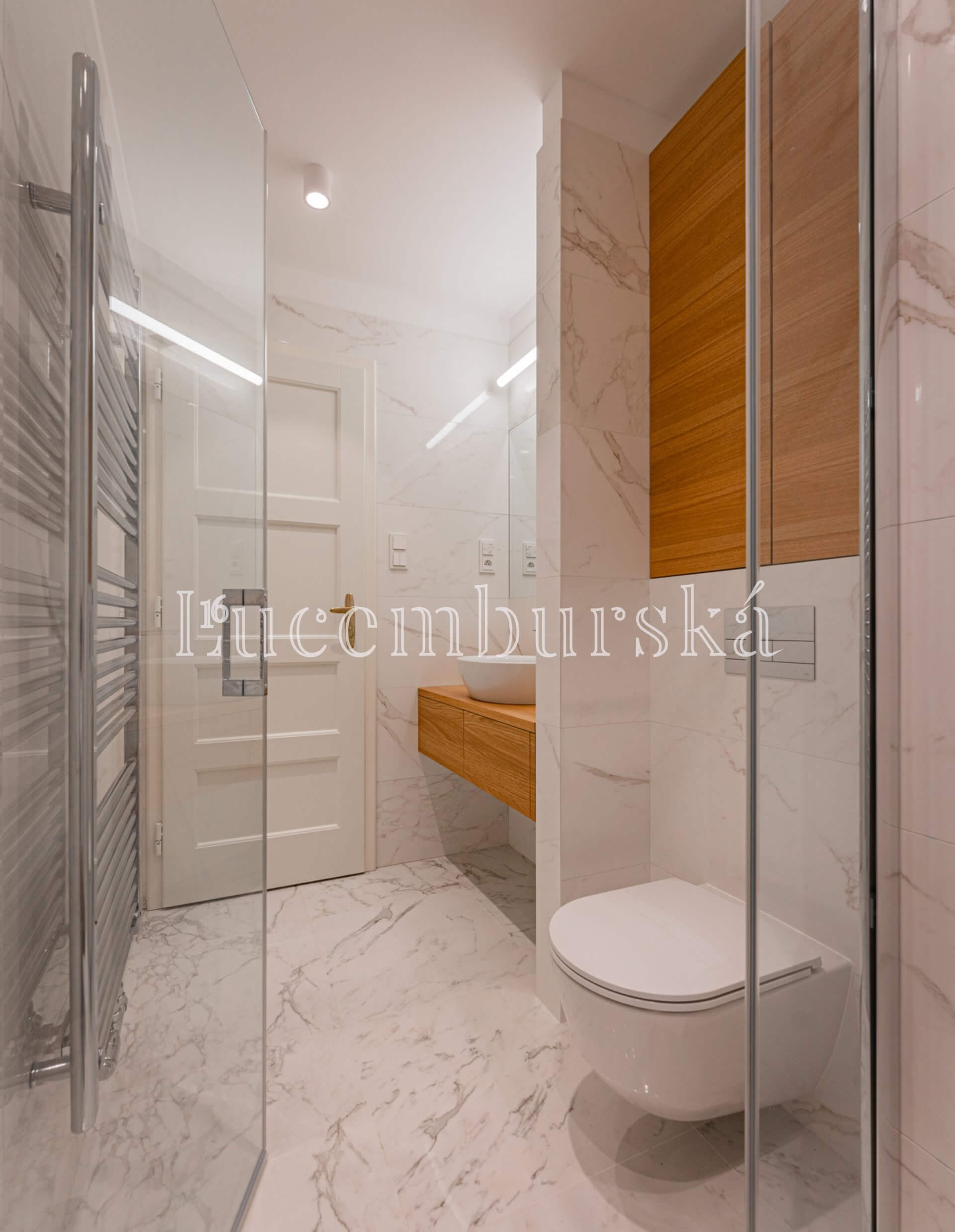 The environment of Vinohrady in Prague deserves something more than a mere architectural feasibility study. That is why we have approached this project with all respect and passion for quality material.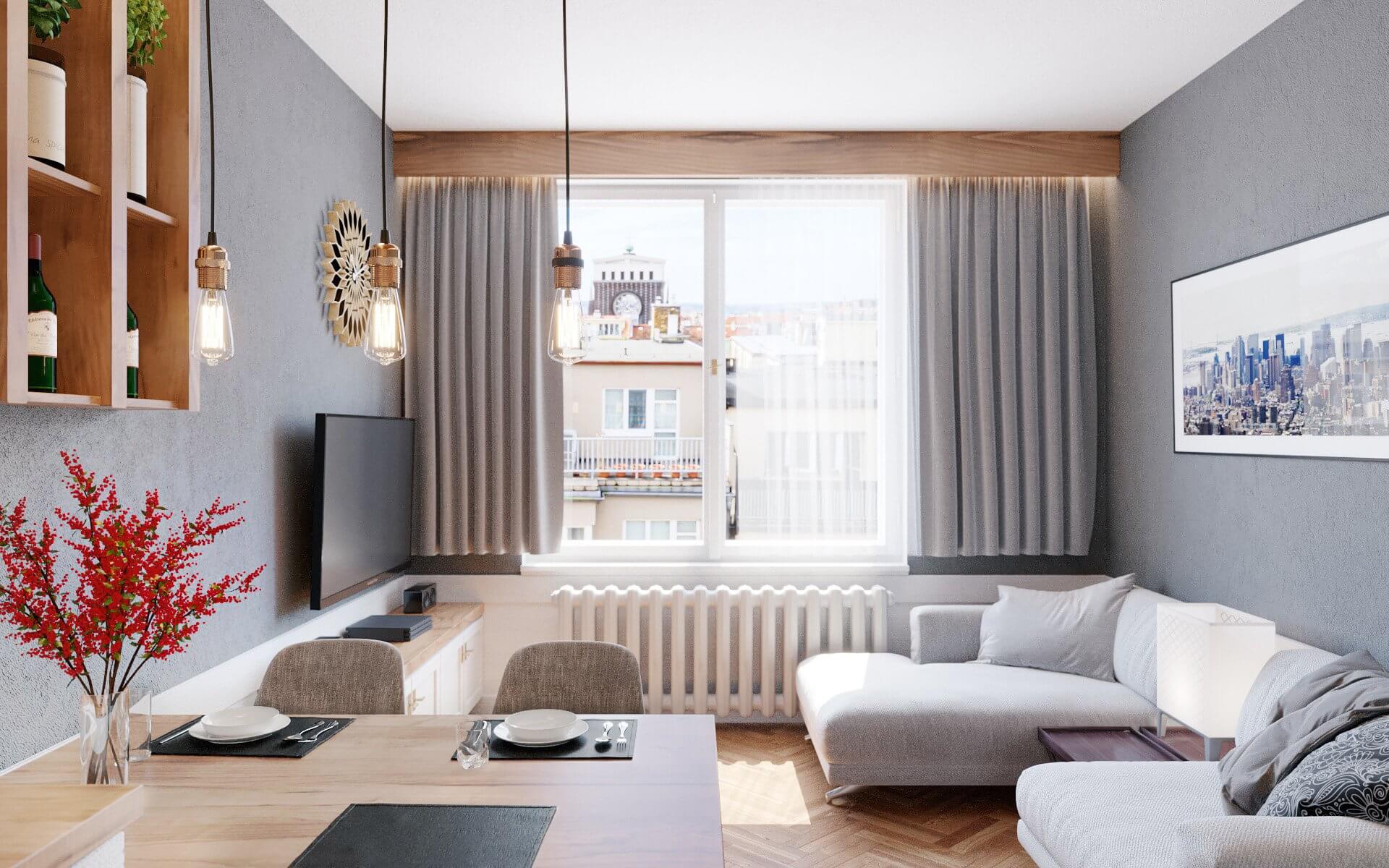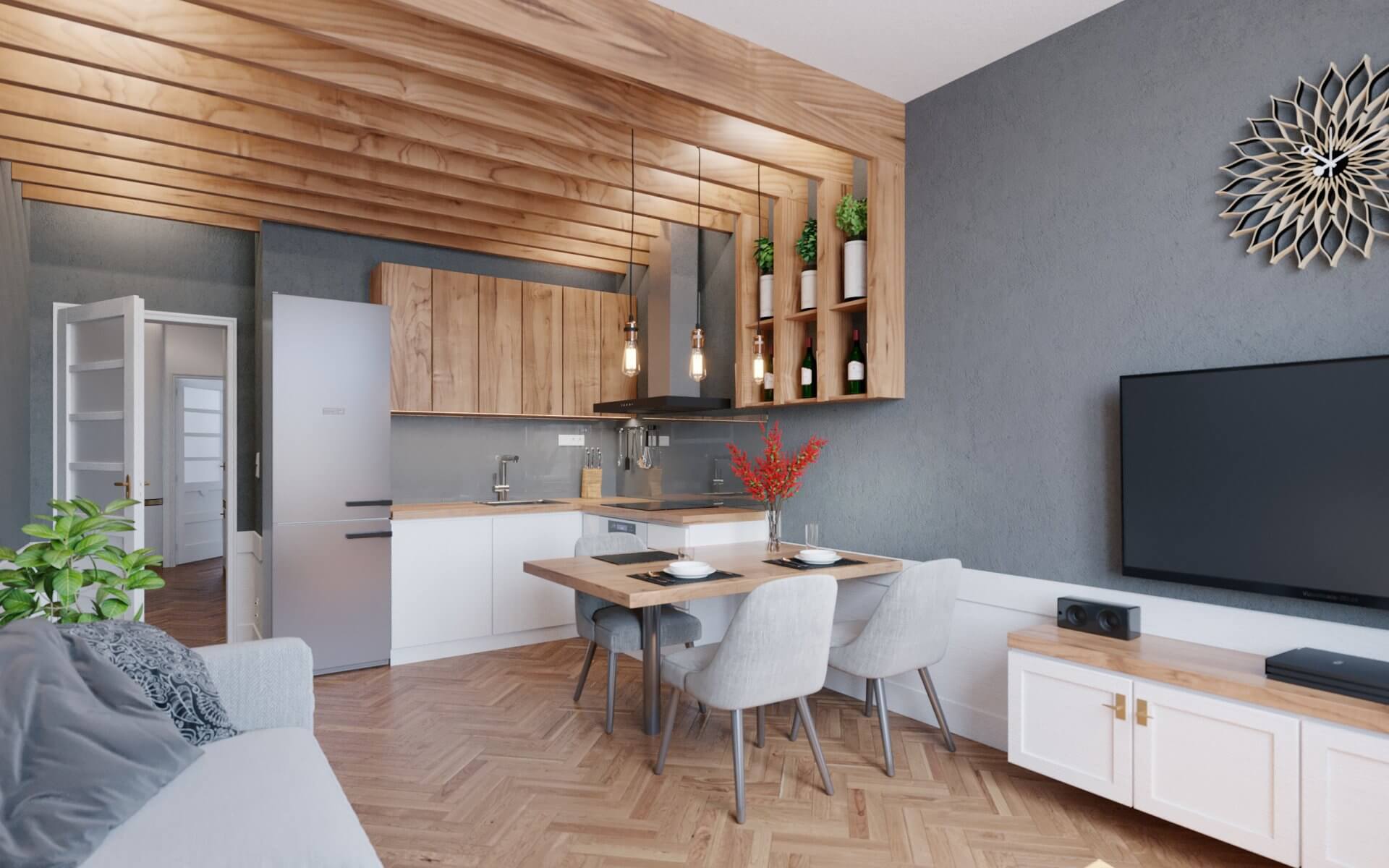 We put the emphasis on every detail, because we wanted to create something extraordinary.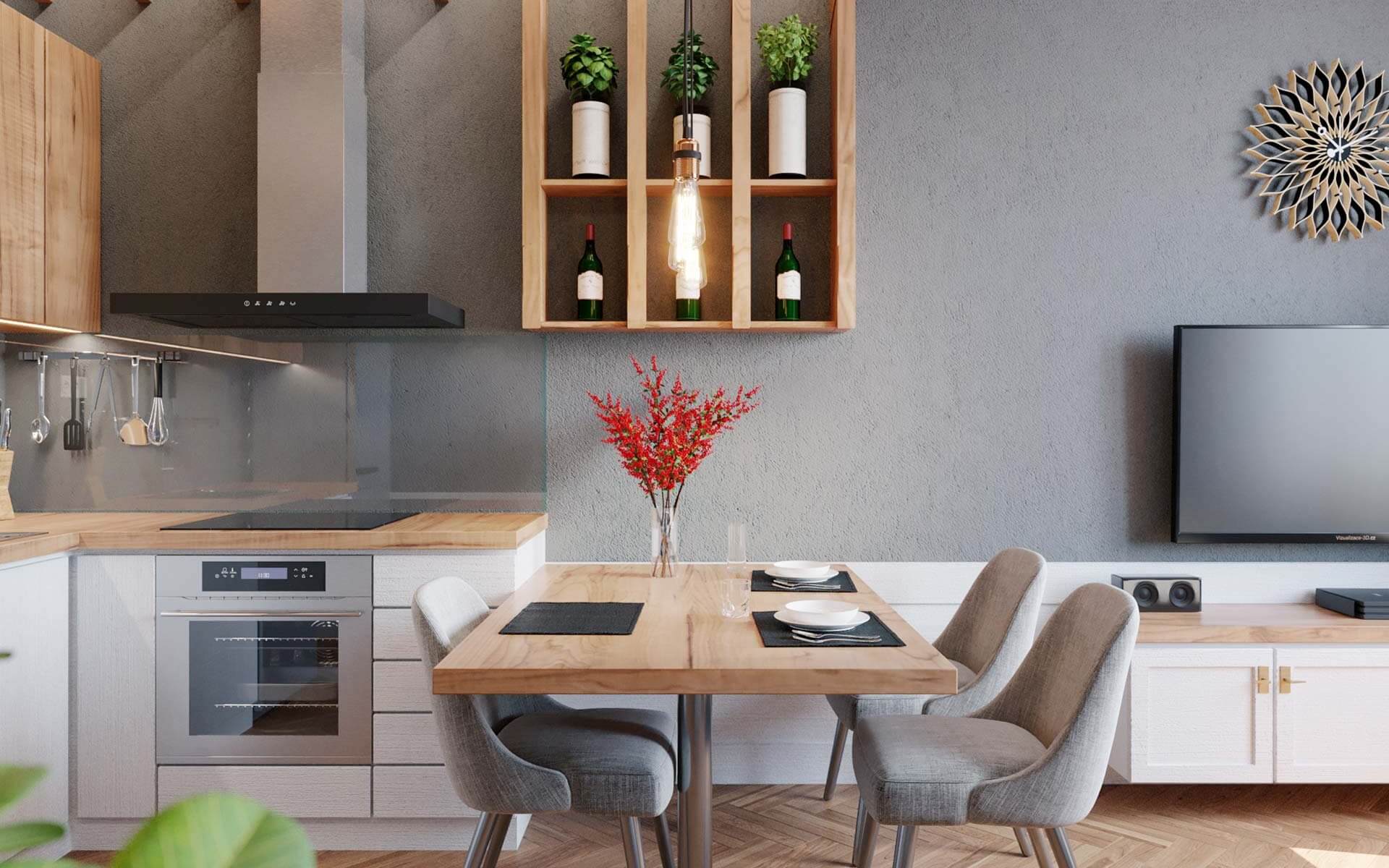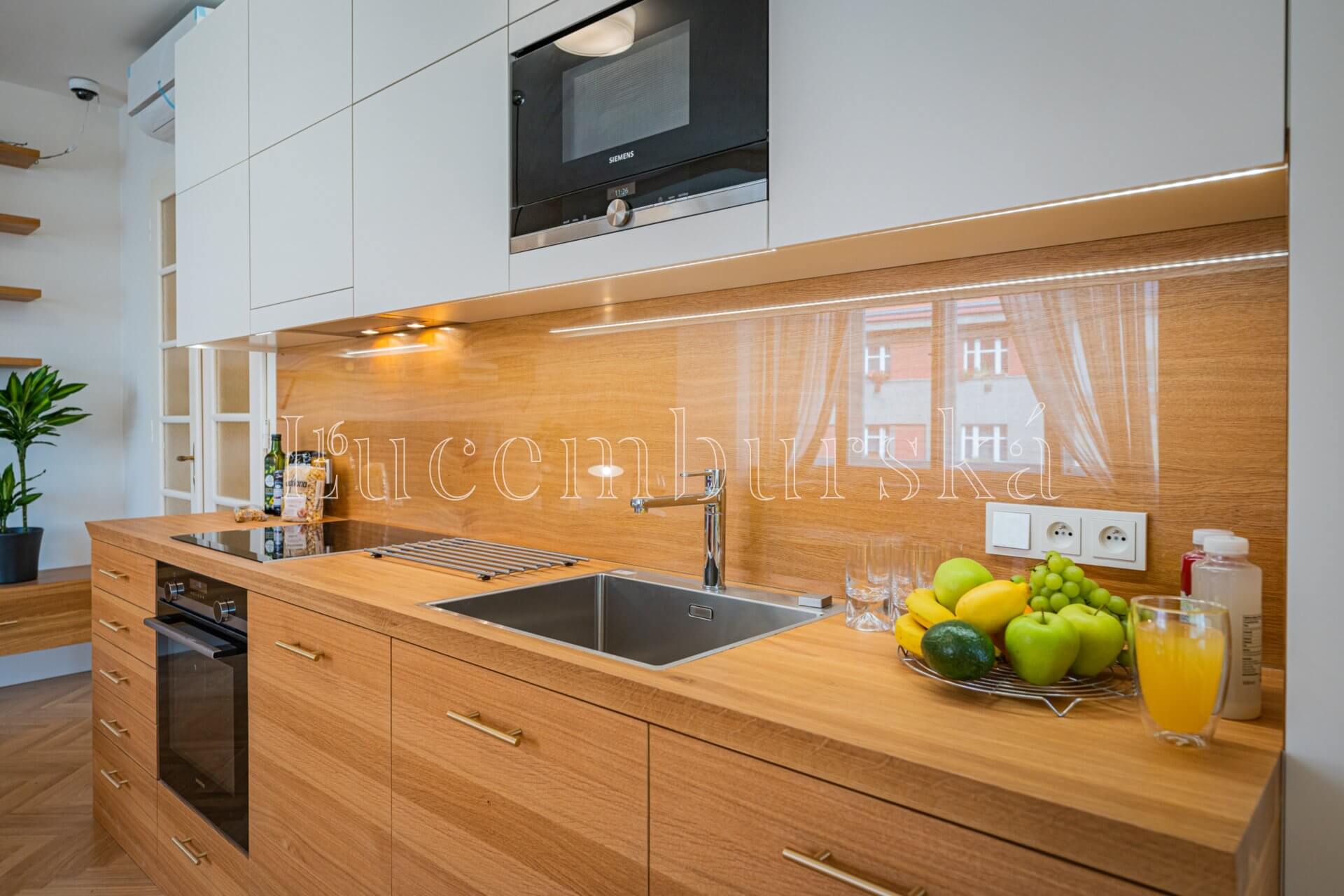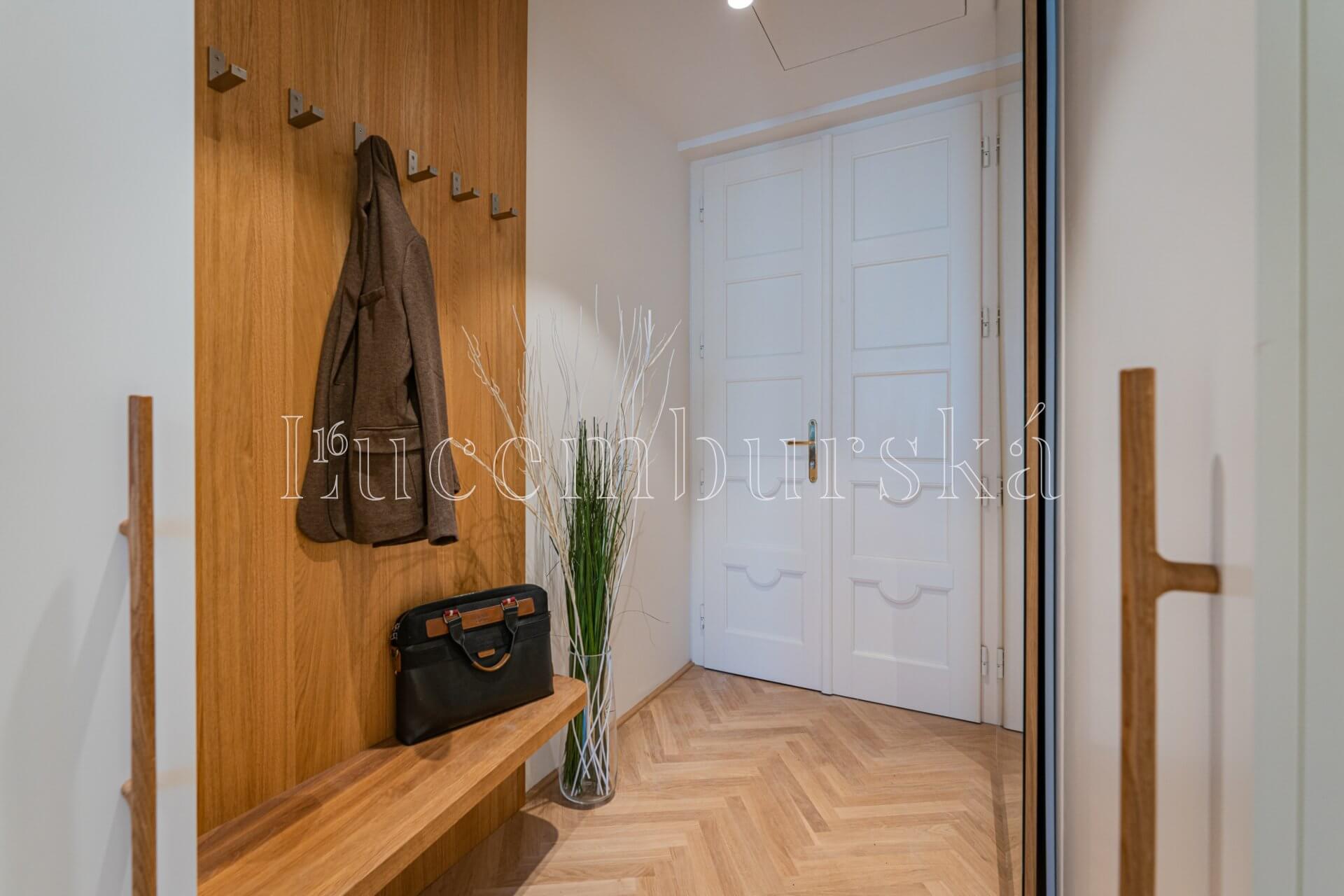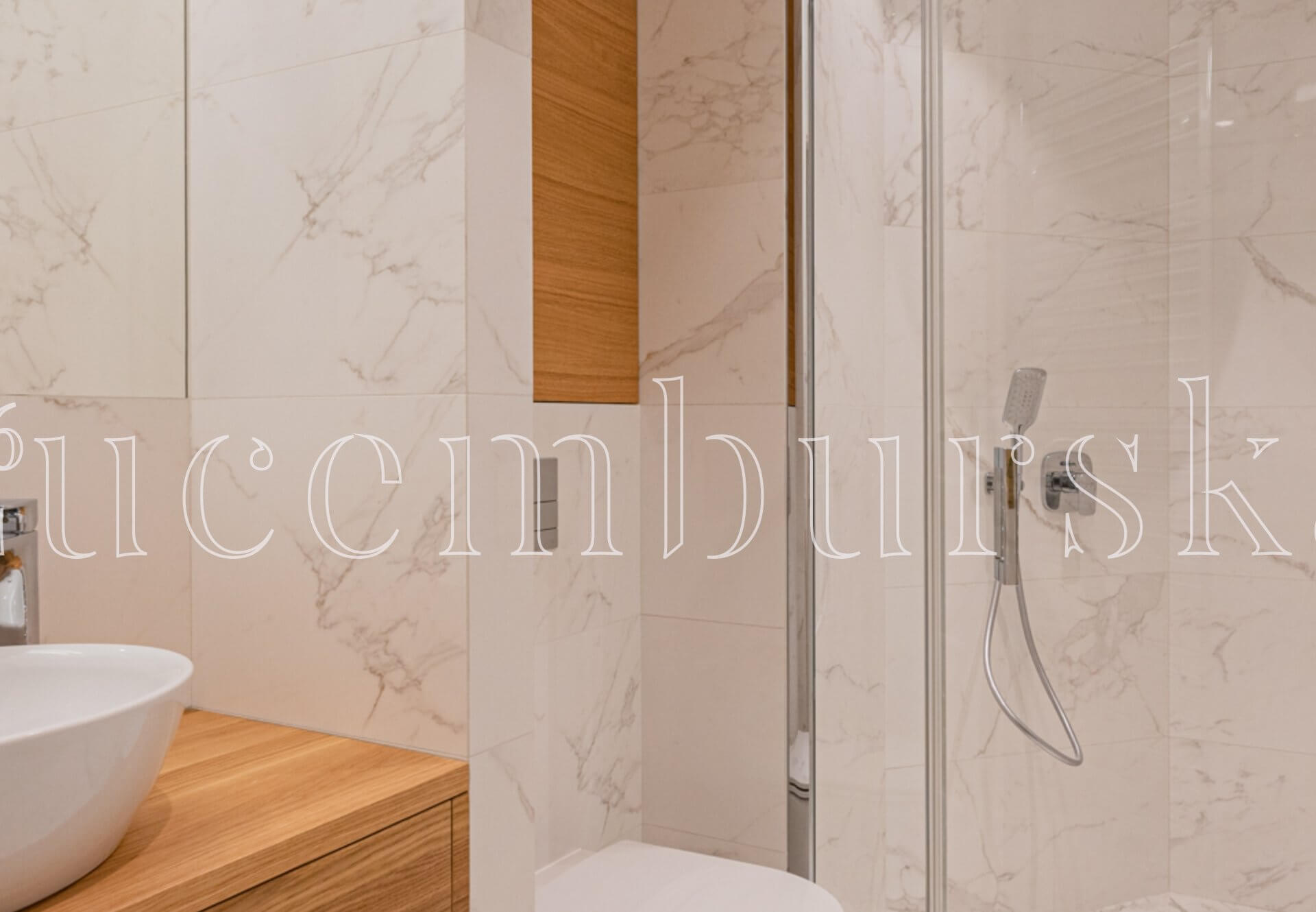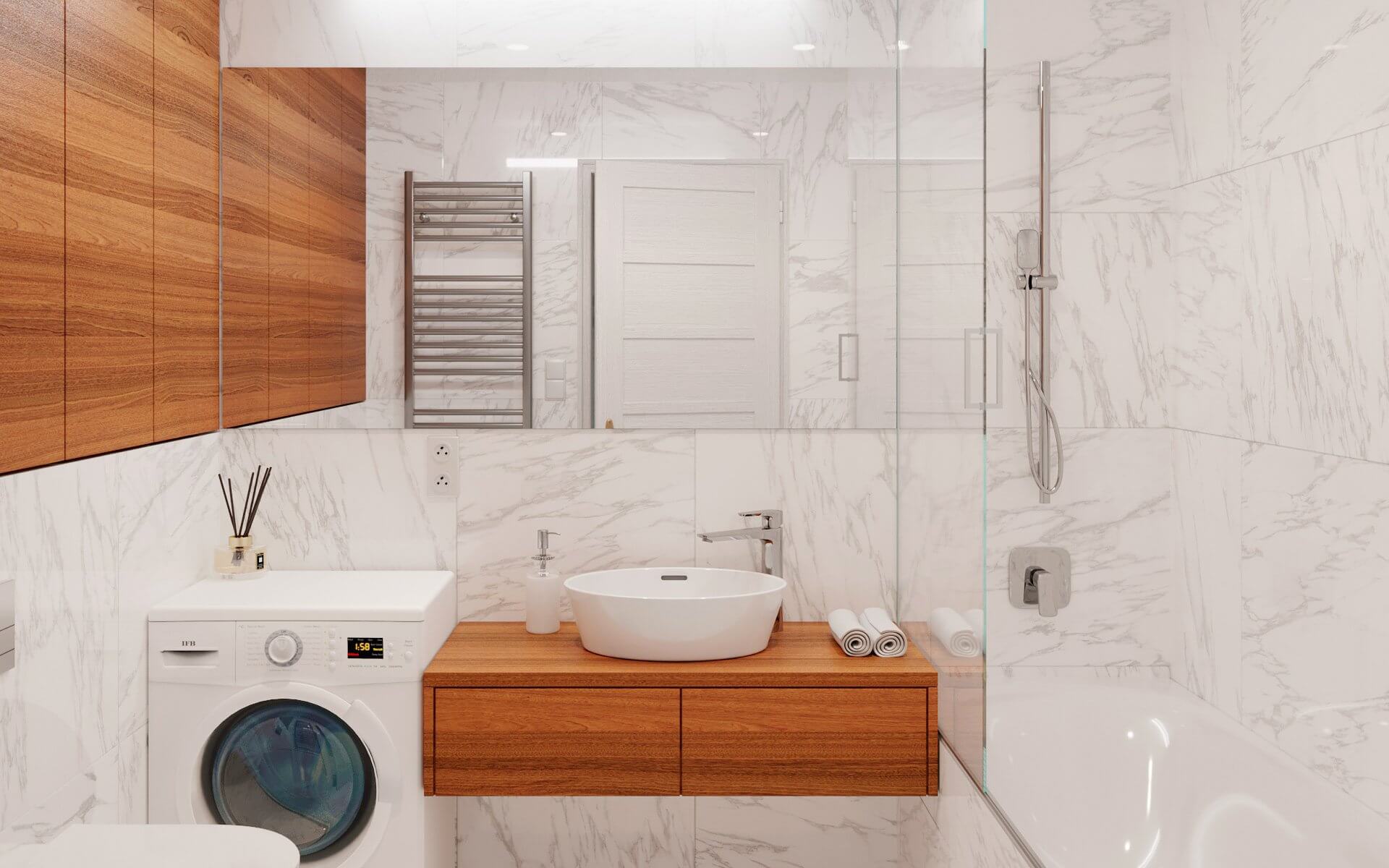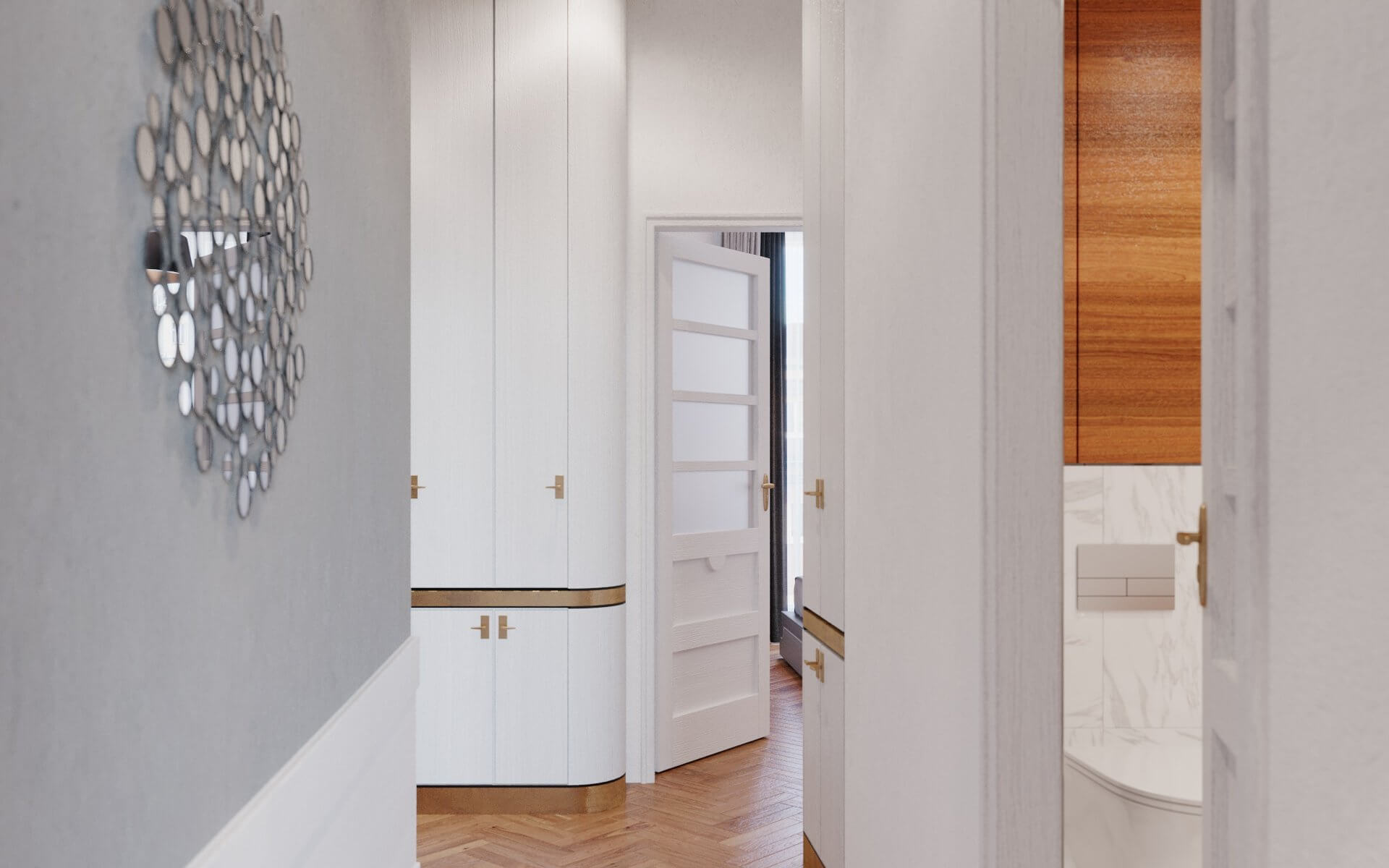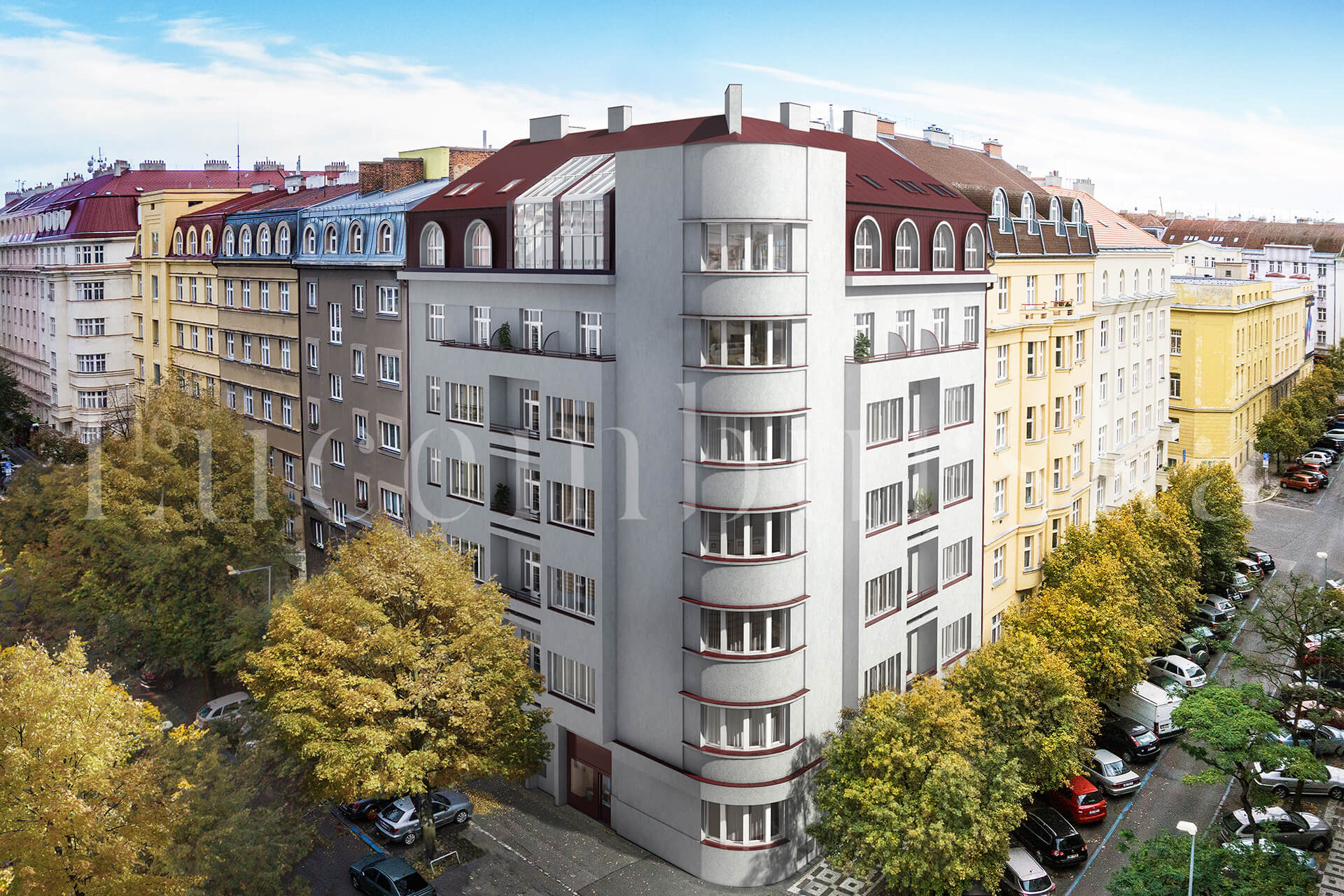 Lucemburská 16 is a place that will fascinate you with its attractiveness.